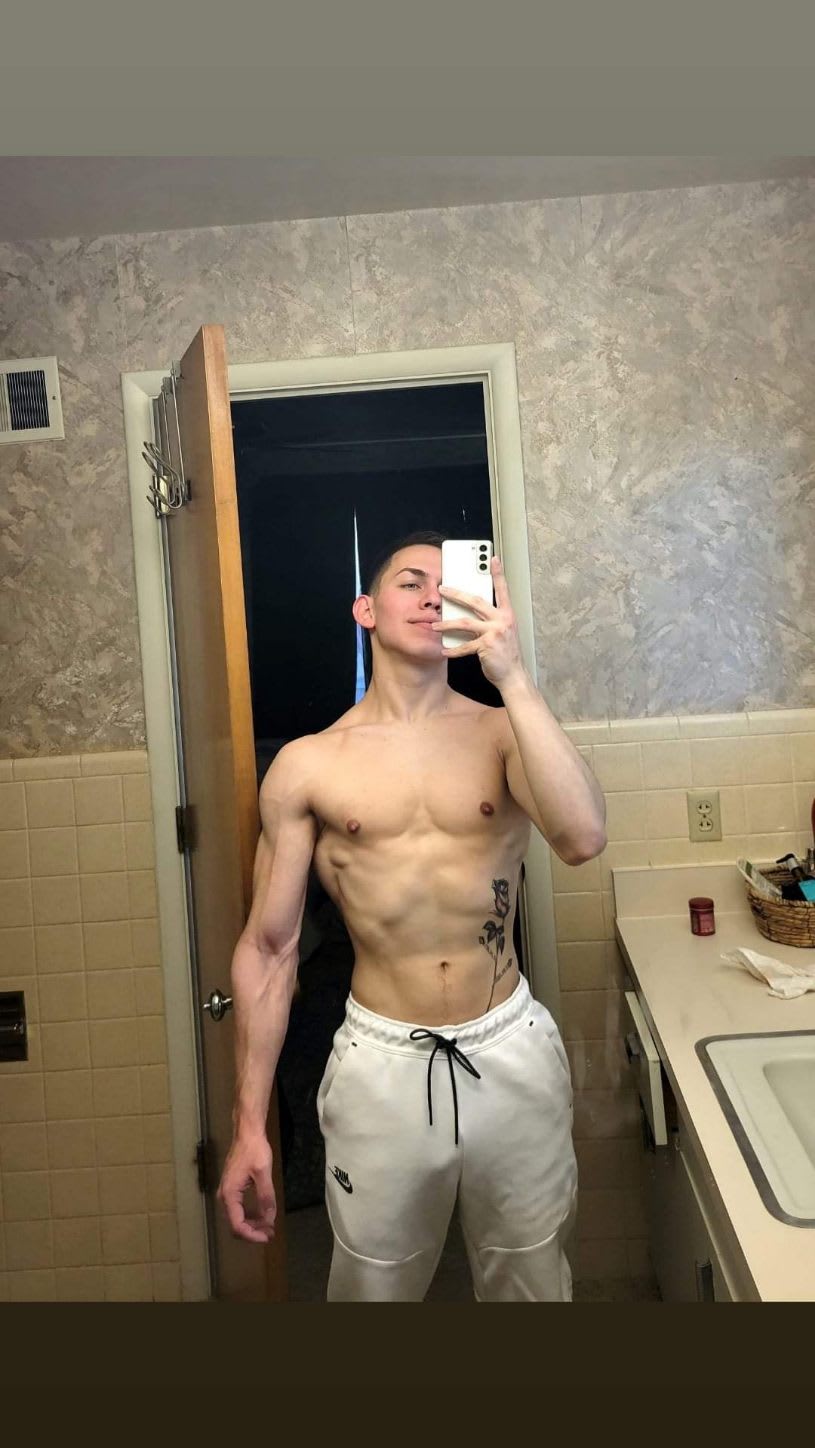 Luis Sepulveda
Hey! My name is Luis Sepulveda, I'm originally from Denver, CO but moved to Great Bend a little over a decade ago.
I do have a mini twin that calls me dad. The days I get him I love teaching him about health and exercise routines that are safe for kids! So far he's my best client but maybe you can give him a challenge !
Although I've been in sports most of my life, it wasn't until recently that I've noticed how much joy you can get when seeing others accomplish their goals in and out of the fitness community!!
I decided to get NASM certified when I realized how many misconceptions their is about the fitness world; I've always enjoyed helping others and what better way to help them then with the proper education!
One of the many things I've learned that's made a big difference in my journey is how much of a difference tracking/counting our food will make by itself. I've always had trouble gaining weight and I just assumed that I would just remain at the weight I was at.
I've been able to raise my weight along with confidence and currently weigh 140lbs from when I started at 125lbs.
My favorite thing about the gym is we're all there to learn and get our minds off of things. Whether it be our physical appearance or external stress, I'm here to remind you it'll be OK with time and commitment self love is the best love, I'm here to help you achieve that in and out of your fitness journey!