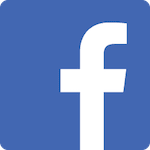 Iron therapy training has helped me not only loose weight but I was able to get completely off my blood pressure medicine. I not only feel like I look better I feel better. I have more energy and stamina. My strength and muscle tone have improved greatly in the 6 weeks I have been doing the program. I'm eating better and feeling better than I have in years. Additionally I have gone down two pant sizes as well. Wearing the same waist size I wore in high school which was over 40 years ago!! I have lost 15.8 lbs in 6 weeks. This program works!!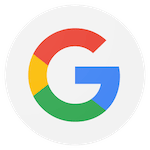 I wanted to really crush my diet and get my bodyfat down before my wedding so I made the decision to work with Aaron. I was a little worried about the results at first because it was a new fitness program for me, but with my wedding coming up I knew it was the perfect time to try something new and make things happen. Aaron has been great to work with and makes working out fun. He is very easy to talk to and really listened to what my fitness goals and even my life goals were. He genuinely wants to help his clients. I'm glad I did. I loved the workouts and the nutrition plan was easy to follow. I lost some weight and a few inches of fat around my waist, my posture improved, and I felt great overall. Oh, and I felt pretty great on my wedding day too! I couldn't be happier with my purchase of the program. Thanks!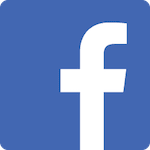 Special shout out to Iron Therapy Training Aaron Raney and Ashley Raney for helping me lose weight and feel much stronger and better. I have just got blood work back from Dr.Smith and my A1C dropped from 9 to a 5.5 and i was able to get off my blood sugar medicine. Dr. Smith said he wish everyone would do this and take their health more serious. My blood work has improved dramatically. My weight went from 208 to 177. Im not at my goal yet but I will be soon. You guys are the best.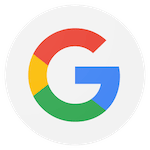 My name is Debbie Allen, I am a client at Iron Therapy Training. I am 57 years old, a Grandmother of 4. I was 167 lbs when I started now I'm currently at 145 lbs. Before I started working with Ashley Raney I couldn't go up and down the stairs at work without breathing heavy, even playing with my grandkids I had trouble breathing and moving. I went to Dr. Smith on November 5th, he was impressed with the progress I have made. My blood sugar is almost down to where I can get off my medication. Dr. Smith exact words to me was keep doing what I've been doing, he was impressed with my blood work and wished more people would take their health more seriously. My goals are to lose 10 more lbs and to get off my medication, if I hadn't went to Iron Therapy Training I probably wouldn't be where I am today.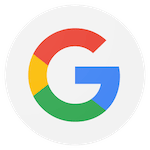 Aaron is a great trainer. The service he provides is outstanding. He updates your workout program and nutrition plan every month. He knows everyone has different fitness goals and he does not use a one program fits all type of approach. He listens to your goals and creates a plan for your needs and personal goals. He is always there to help and he knows the fitness journey is not easy so he is always there to motivate you and push you to reach your goals. He teaches you along the way about nutrition and exercise to help make the lifestyle change needed to change your life. If your ready to change your body and change your life and need the extra help to get there I highly recommend Iron Therapy.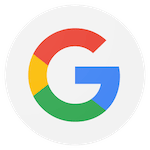 I was diagnosed with Osmotic Demyelination Syndrome and Lewybody Disease almost 3 years ago. My mental & physical health were declining rapidly. I had talked to other trainers & was turned down instantly. Two months ago Aaron returned a call, set up a consultation with my husband & I, and was optimistic that together we could turn things around. It is unbelievable the amount of coordination, balance, and strength I have gained. Not to mention the way he has worked with my many highs & lows of my conditions. I have continued to loose weight and gain confidence along the way. I could go on forever on the compassion, support, knowledge & his willingness to jump in to the turbulent waters to help orhers, but I will save some for later. Thank you Aaron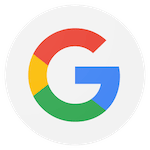 If you are struggling to do it on your own or always seem to give up after repeated try's of losing weight, I would recommend stopping in and talking with Iron Therapy Training like I did. I started working with Iron Therapy Training and so far so good. Very great motivators. They keep you accountable of your goals while being disciplined but make it enjoyable to work out and feel comfortable about your self being in the gym at the same time. I am on a journey to lose weight and choosing Iron Therapy by far has been the best investment I've made in a long time. Thank you Iron Therapy Training!
So if you are wondering about this business, I hope this review helps!